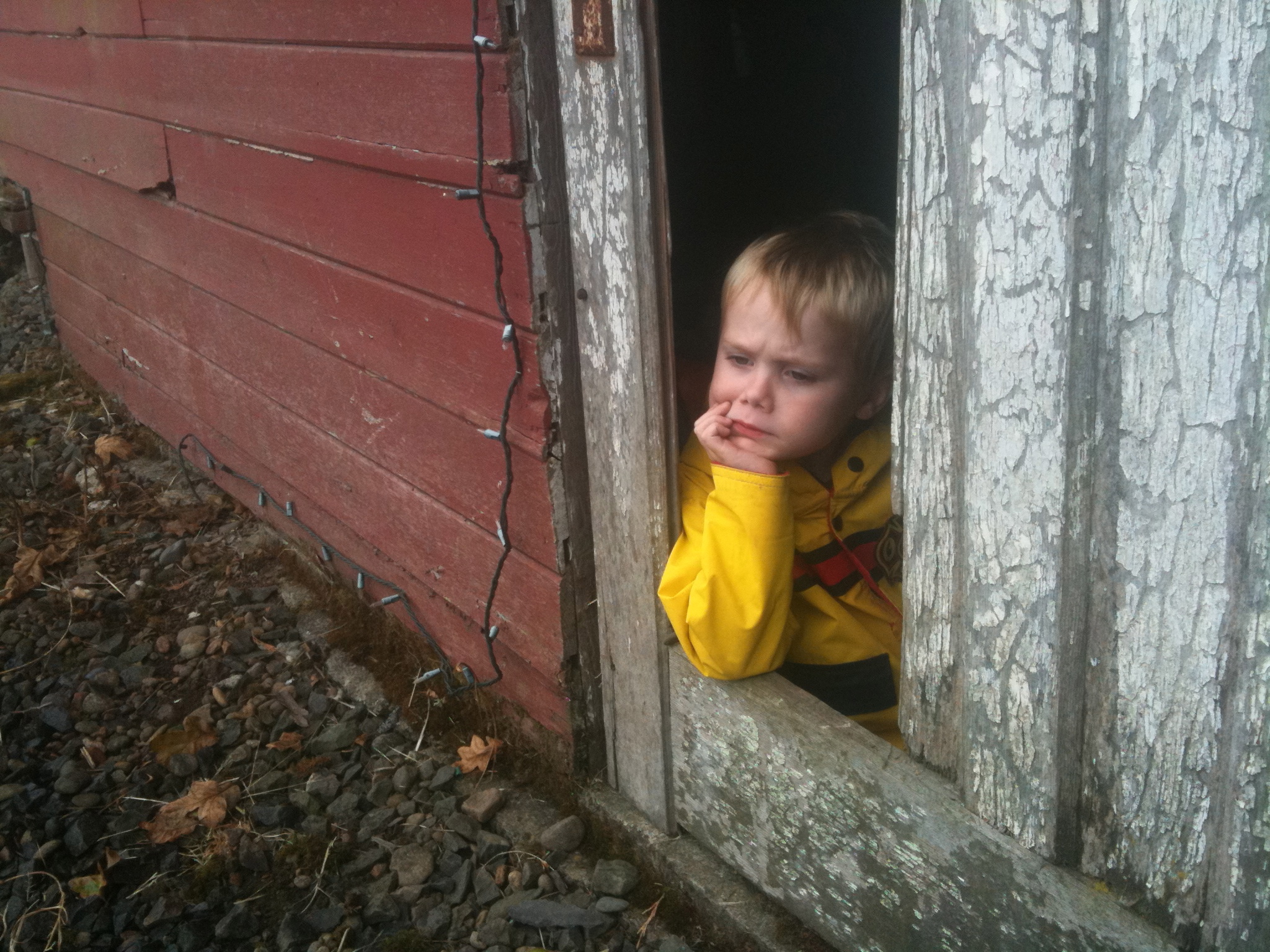 I just finished reading a great post entitled "THE AUTISM DADDY RELIGOUS MANIFESTO." The anonymous blogger has a nine year old boy with severe autism–worse than my son's, whose is formidable enough–and was put off by trite religious platitudes that were supposed to make things better. He is not a believer, but he is honest, and I want to stand next to him in addressing this "comforting" statement to autism parents:
"God never gives you anything you can't handle."

First of all… really? Are we still using that line? I had hoped it would go out of fashion with TestaMints. Because nobody in the history of pain has ever been healed by religious denial. Ever.
"But it's in the Bible!"

No it's not. I Corinthians 10:13 is talking about sin and temptation. Paul assures us we will never be tempted to sin beyond what we can bear. In other words, we can always say no to evil. He is not talking about handling hardship.
Millions of people every day, in every place, experience life that they cannot handle. That's why they drink, or stay in bed all day. That's why they pump chemicals into they bloodstream. Their reality is too much for them to handle.
Christians who experience pain might have an easier time of it, only because we have Hope. But let's be honest: we get knocked over, too. Rather than assuring ourselves that we can handle it, we ought to be all the more aware of our own inability to walk alone. We need Christ. We need the church.
The most maddening part of the statement, to me, is the theological presumption behind it. It assumes that God himself "gave" us these afflictions. That he somehow wanted a whack job to shoot up a theater, or a temple. That he planned for children in Ethiopia to run out of food.
For my blogger friend, it means that even though God created human beings for the purpose of relationship, He intentionally fashioned little Kyle to live without it. Like my son, Kyle cannot talk. He cannot tell them "I love you," or "the sound of the ceiling fan is killing my head," or even "I would prefer a corndog WITH gluten, thank you very much."
As the parent of a boy with severe, non-verbal autism, I dream of knowing my son's thoughts, and seeing him learn to express himself and relate to others. But if the statement holds true, I might never get there because God wanted him to live without those relational faculties.
Sorry, but I don't buy it. Never have.
I have my own ideas about how God's sovereignty and hardship both exist, but I won't go into that here. Suffice it to say we live in a screwed up world where many, many things are not as they should be. Not yet.
I love my son. He is precious and beautiful. But there are some days when he is too much for my wife and I to handle. So we admit our frailty, lift him toward heaven and ask for more strength.
Do you agree or disagree? What do you think of the idea that God actually doesn't intend for suffering? Does it make you feel relieved or insecure? Leave a comment and let's discuss!
---
Here's another post about my dealing with my son's autism:
A Letter to My Autistic Son on his Seventh Birthday
.
---
* * *
UPDATE (8/7: I want to clarify something that has popped up in the comments. I do not mean to accuse people of being cruel with this statement. I believe most folks are very well meaning, and would love to be able to offer an answer. I just believe the "answer" implied in the above statement is weak, at best. More to the point: sometimes it is counter-productive to try to answer questions when a person is in pain. There is a time to ask "why," but if someone is struggling, sometimes it's better to avoid that question. After all, we really don't know why. We see in part… Rest assured, a heartfelt, genuine "I'm here for you. Please call me and tell me how I can help" will cover a multitude of cliches.
http://www.jasonhague.com/wp-content/uploads/2017/01/logo.png
0
0
jason
http://www.jasonhague.com/wp-content/uploads/2017/01/logo.png
jason
2012-08-06 18:46:17
2013-08-21 00:17:11
Fighting Autism with Lame Theology