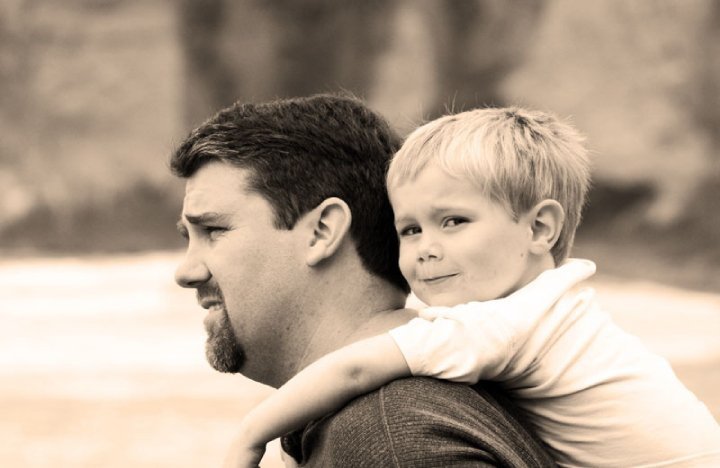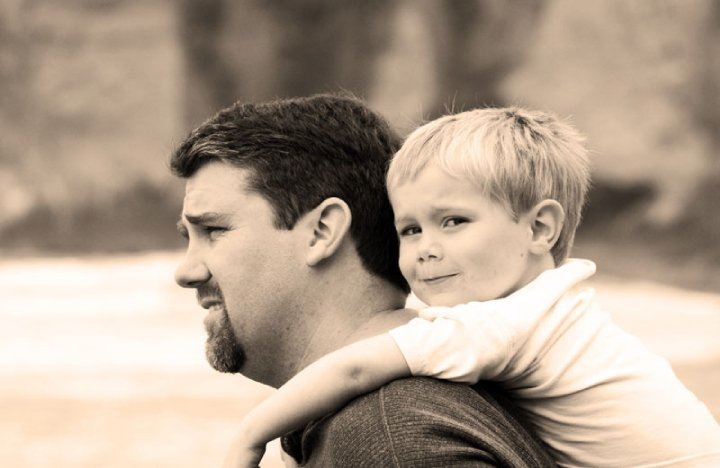 Hey, I'm Jason. I'm a dad, pastor, and writer who is happiest when telling stories and eating chips. I am married to an exquisite beauty called Sara, and we have five adorable, intimidating children. We live in Oregon because the coffee is terrific, the landscapes are beautiful, and the people are pretty swell, too.
This site will feature posts about autism, fatherhood, and the Christian faith. That's a mixed bag, I know, but that's my life. There might be some short stories and poems thrown into the mix as well. The autism thing comes into play most often as my wife and I deal with my son Jackson's condition. He was developing normal until he turned two, and then he went into a fog. Soon, his vocabulary was gone, and he stopped hitting any developmental markers. At three, he was diagnosed with moderate autism. A few years later, that was upgraded to "severe."
Jack is ten now, and his words come and go. We all struggle to understand him and his condition, and we fight hard to maintain hope for his future. We love this kid. He is funny and happy, and he works hard to communicate with us. But we won't pretend this is an easy journey. It isn't.
So if you've come here to learn the A to Z's of autism, you're going to be disappointed. I'm no expert. Rather, I'm just a dad who is still trying to figure things out. So thanks for stopping by. Let's get to know each other.