Join Team FlapJack in the Bridgeway House Run for Autism
April 23rd at 2pm at Alton Baker Park in Eugene Oregon
In honor of Autism Awareness month, I'll be taking part in the Bridgeway House Run for Autism in Eugene, Oregon on April 23rd… and I'm inviting you to join me. It's a 5K run/walk (or an 8K for you overachievers out there), and we're forming a team: Team FlapJack. That's for my son Jack, of course, who is called FlapJack in his bedtime stories. Why is he called FlapJack, you ask? Because sock-flapping is his super power, of course, and he uses it for flying and for blowing away the bad guys.
So. If you're in the Eugene area and you want to  you want to join Team FlapJack, do it! My brother-in-law Chris designed this awesome logo, and we're making T-shirts with it. You can sign up below and we'll register you on our team (it's cheaper that way, and you'll get one of our shirts instead of the regular one), and pick up your shirt at the race. Or, if you just want a shirt, scroll down a little further and you can do that, too.
Proceeds go to Bridgeway House.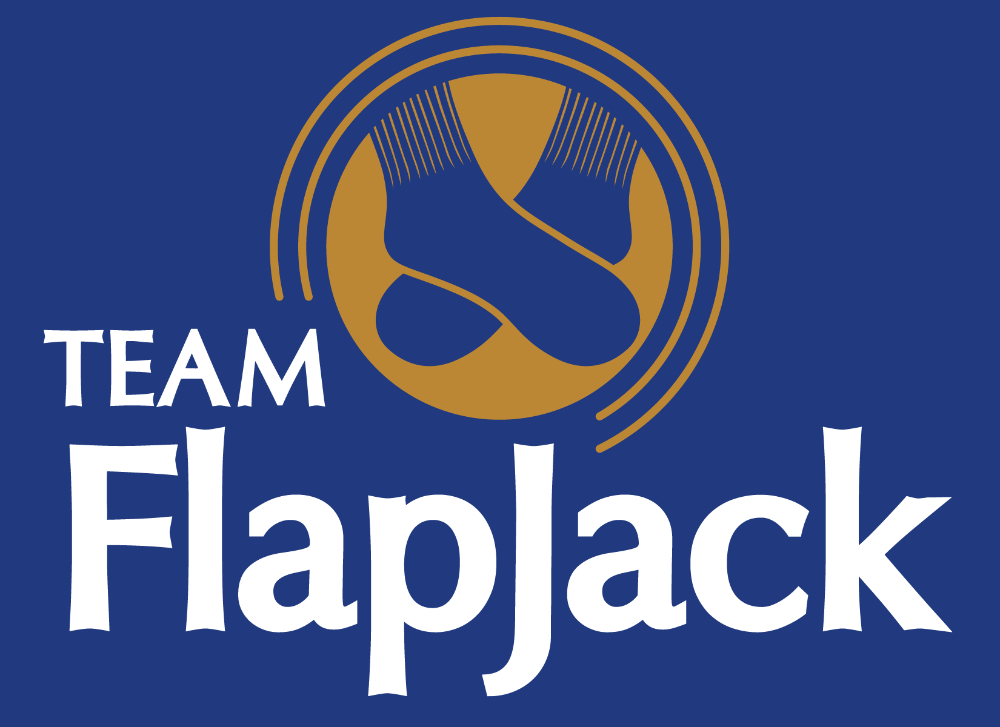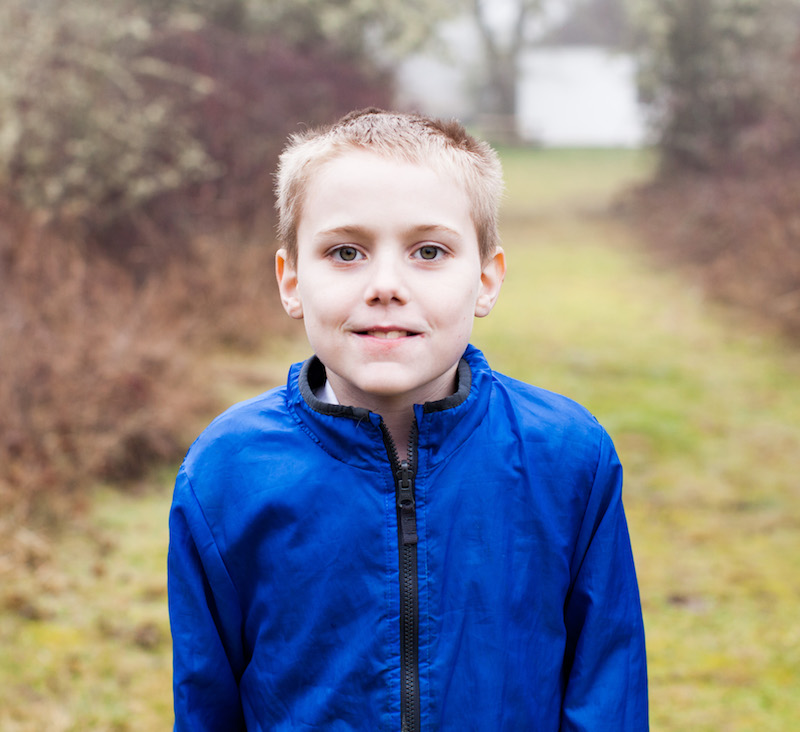 "Bridgeway House opened in October 2002 and offers treatments, therapies, counseling, education, instruction, training, advocacy, support, and resource information to families of all income levels with autism and related abilities. " Bridgeway serves families in the Eugene, Oregon area.